professional cleaning services
Professional Cleaning Services
Pressure Washing & Soft Washing
Eco-Friendly
Eco-Friendly Products. Always.
Safe for your Family & the Environment
Whats on My Roof?
What's Growing on Your House?
Learn how Mold, Mildew and Algae affect your health and home
community
Local, Family Owned & Operated
fleet washing
Fleet & Heavy Machinery
Washing Services
Refresh & Brighten Your Equipment
Bloomington IN Premier
Pressure Washing Company
At Bloomington Powerwashing and Softwashing, our employees are dedicated to serving our customers. We offer a number of services: residential and commercial power washing and soft washing, fleet washing, house washing, and gutter cleaning. Our services are perfect for realtors, HOA members, private homeowners, and businesses. Anything from a clogged gutter to large building complexes – we can help.
Our team of experienced and professional technicians is eager to use their knowledge and skill to provide our customers with the best clean possible. We are always personable and professional. We prioritize safety and only use the best equipment and cleaning solutions. And Bloomington Powerwashing and Softwashing cares about our community, so we clean with eco-friendly products.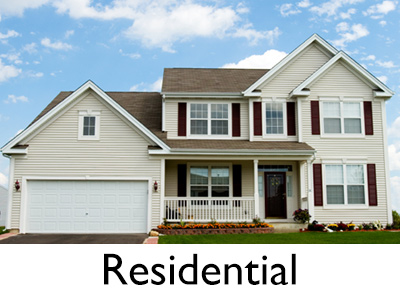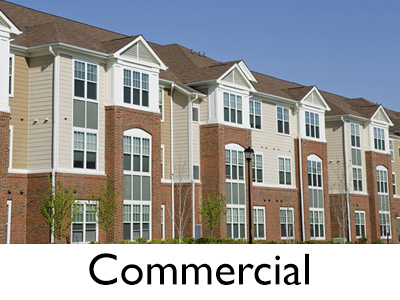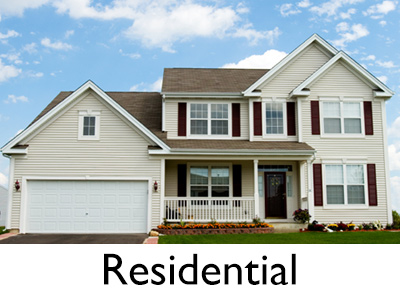 Why choose Bloomington Powerwashing?
15 years experience
Insured for $2 million
Industry-leading equipment
Very fast response time
100% satisfaction guarantee
Biodegradable solutions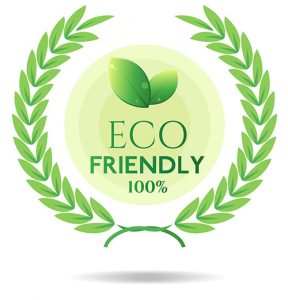 Will not harm siding- Disinfects as it cleans
Eco safe formula- Stays clean longer
Safe for plants and animals!
Here's What Our Customers are Saying!

"Brad did a great job this morning cleaning my gutters and @ a reasonable price! He is on time, thorough and a great guy to work with. He even stayed and did some quick handyman work for me."
~ Nan M. 

"Our House is a two Stories tall house in Litten Estates in Ellettsville and we have been here for 10 years and the stains and mold have built up over the years. Brad cleaned it yesterday and he also cleaned our driveway. The house looks like we just had new siding put on and the Driveway looks like new Concrete. Great Job Brad !!..We really appreciate it and your price was very affordable."
~ Kathy C. 

"I had my house done yesterday. He was very prompt. My house looks great! I would highly recommend them."
~ Barbara S. 
+ Bloomington
+ Ellettsville
+ Martinsville
+ Greenwood
+ Beech Grove
+ Spencer
+ Whitehall
+ Solsberry
+ Freeman
+ Ridgemede
+ Cascade
+ Broadview
+ Hoosier Acres
+ Sunny Slopes
+ Highland Village
+ Leonard Springs
+ Marlin Hills
+ Van Buren Park
+ Lancaster Park
+ Green Acres
+ Hendricksville
+ Stanford
+ Clear Creek
+ Smithville
+ Nashville
+ Garden Acres
+ Forrest Park Heights
+ Harrodsburg
+ Bedford
+ Oolitic
+ New Unionville
+ And More!  Give us a call!